We are a local, experienced, and customer oriented company
The Concrete Contractor Miami FL Trusts
MIA Concrete Contractors is your local concrete construction company, specializing in stylish, affordable, and durable concrete solutions for your home or business. Concrete is a versatile material used in many homes and commercial spaces to produce a unique and interesting look while maintaining a strong and reliable finish.
Always providing peace of mind
Selecting a Concrete
Company Miami FL
Your contractor should be customer service minded, with skilled professionals and clear communication to understand your needs and successfully direct your project. Our professionals are dedicated to making your installation process as stress free as possible, bringing a project management mindset as well as years of experience to every job. 
MIA Concrete Contractors is committed to concrete pumping excellence– both in commercial and residential realms. 
Miami Concrete Contractors in Your Area
MIA Concrete Contractors services the following areas. We are proud to be your neighborhood concrete solution.
Call Now & Get Free Consultations
MIA Concrete Contractors knows how important your business is to you, and the high standard you set for yourself and your colleagues. Whether you need a parking lot, a storage facility, or a building addition, you want to partner with trusted and skilled professionals to get the job done. We are honored to serve you with our years of experience in the concrete business. We will enhance the look of your commercial space using our unique skills to bring about appealing results. 
Are you planning an addition to your home, a resurfaced patio, or a new walkway? Perhaps you are hoping to sell your home, and want to spruce up your driveway with a new stamped concrete pattern. Maybe you are concerned about settling in your foundation and want to have a skilled tradesman take a look. MIA Concrete Contractors bring state of the art equipment and professional know-how to every job they complete. Reach out for an estimate, and begin working together on the home of your dreams.
There are several options for building materials, including brick, asphalt, or wood. Here are some of the benefits of selecting concrete for your project
Concrete is an affordable material that can simulate the look of more expensive materials such as stone or brick, with a budget conscious price tag. 
Well maintained concrete has a long lifespan that can be extended through the use of sealant. Proper installation using a reputable contractor makes this durable material a dependable investment.
A wide variety of stamping and coloring options allow for the unique design options and appealing appearance without sacrificing quality or strength.
Delivering Concrete Services Miami Depends On
our detail oriented contractors will partner with you to enhance your commercial space, utilizing the latest technological advancements and highest quality materials to make your business shine. 
Oftentimes, existing concrete can be refurbished with a repair or resurfacing job. Our professionals will evaluate your existing concrete and discuss your options– always being open about price points to maximize quality while also considering your budget.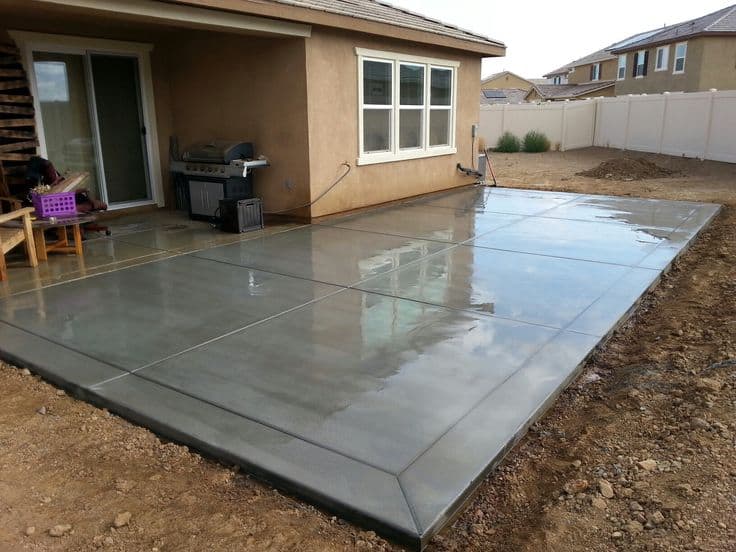 Take advantage of the Florida sunshine with a beautiful concrete patio. Our contractors have an eye for design, and will produce an enviable outdoor living space for your home.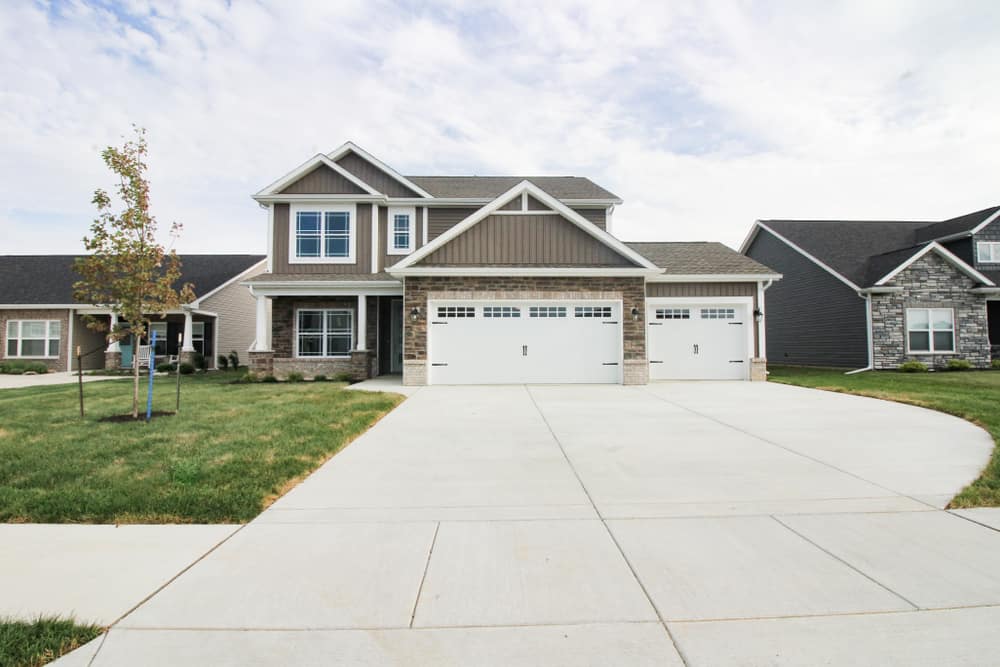 If you need concrete replacement for your driveway or a resurfaced finish, our concrete pros can enhance your curb appeal and take your home to the next level.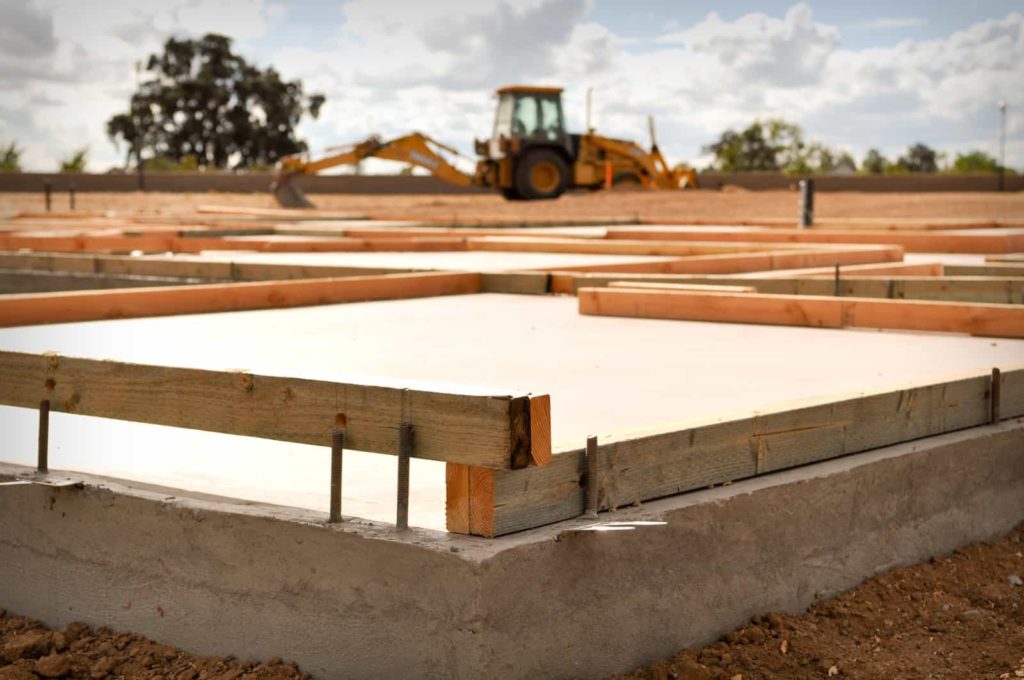 We specialize in pouring foundations for home additions as well as repairing existing foundation concrete.
Bring finish and panache to your home walkways with a refinished, slip resistant stamped concrete walkway
Why MIA Concrete Contractors?
Competitive Quotes– We make sure to fully understand the scope of your concrete project so there are no financial surprises along the way. We are your affordable and trustworthy contracting partner for all things concrete.
Peace of Mind– Our professionals know concrete, and we stand behind our work, making sure to put our customers first and manifest excellence in every job we do. We make sure you are happy with our work, and want to build a lasting relationship with our clients.
Local Business– We are based in Miami, and we are your neighbors. You may even see your contractor out at the grocery store! Local means we care about our community, and are proud to enhance homes and businesses in the area, bringing our top-of-the-line materials and eye for detail along for each contracting opportunity.
Achieving your Dreams with MIA Concrete Contractors
We know your home or business has taken tremendous effort to achieve and maintain. You put your energy and dollars into making your commercial or residential property a welcoming place for guests and clients.
That's why you want the best contractors in the Miami area to work on your project. MIA Concrete Contractors will exceed your expectations with our commitment to quality work, beautiful results, and customer satisfaction. We follow worldwide concrete best practices, staying modern while also informing our work with years of experience in the business.
Today is the day to inquire about the concrete project you've been considering. We will put together a quote for you and get your contract added to our calendar. We are proud to serve new customers as well as repeat business, so reach out today and let's make your vision a reality!
Call Now & Get Free Consultations